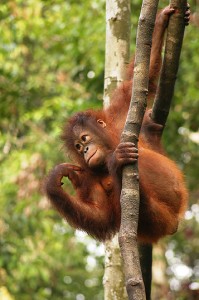 Friends of the Orangutans, also known as FOTO Malaysia, is a non-profit Malaysian organization registered with the Companies Commission of Malaysia (SSM).
We advocate and campaign for orangutans. Our current director is Upreshpal Singh, a Malaysian.
We also seek to increase public awareness of the plight of orangutans, especially in captivity.
We also speak up for other captive wildlife when they need a voice.
If you have questions or are passionate about wildlife protection and looking to volunteer with us, do not hesitate to contact us. You will be working with a highly dedicated & passionate and well-focused group in Friends of the Orangutans.
Our mailing address is:
P.O. Box 64
75730, Melaka
Malaysia
Contact us here
Join us on our Facebook page
Follow us on Twitter