After pressure from all of us the orangutan enclosure has been further improved.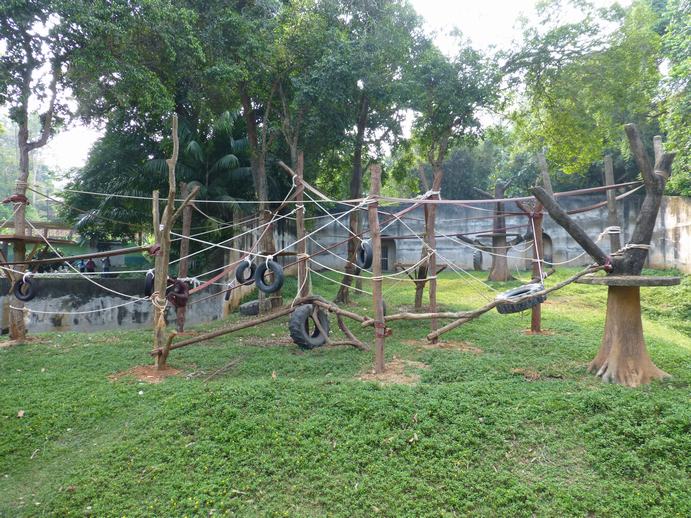 However, a few weeks ago Friends of the Orangutans returned to this zoo and found that abuse and neglect continues at this zoo. See pictures here.
Will you lend a hand and help our campaign to improve the lives of orangutans at Melaka Zoo? Sign this petition below and do share it on your Facebook and Twitter using the AddThis plugin at the bottom of this post.
http://www.change.org/en-GB/petitions/stop-abuse-of-orangutans-at-melaka-zoo-malaysia
If you have followed our campaign so far you would have heard of the abuse on the male Sumatran orangutan at this infamous zoo.
Updates on our campaign will be posted in our website. Thank you for your support!