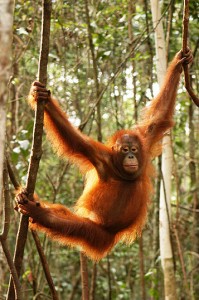 Welcome!
Thank you for dropping by to check out our new website! Here is where we will post news regarding campaigns, activities, media material and others,  carried out by Malaysian campaigners at Friends of the Orangutans.
More will be added into this website as time progresses, do check back!
This website is generously sponsored by loyal FOTO supporter, Miss Jeanie Elford, and nethed.